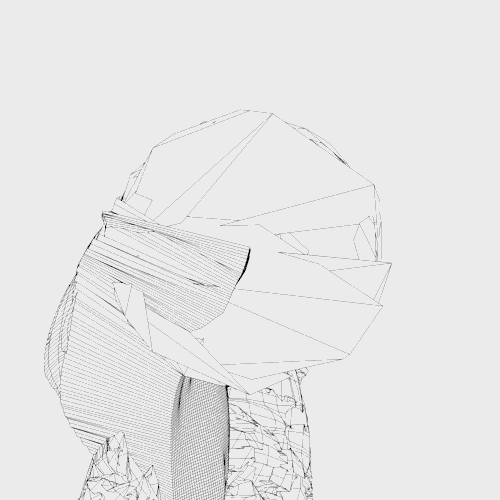 A new construction to
revolutionise base layers
Cold when you ski?
Your body naturally sweats when you ski, even if you don't feel hot. If this moisture sits on your skin, or is wicked into the nearest fabric, it cools down the moment you stop. This is the cause of the classic hot/cold cycle often described by skiers.

This is what Modaluxe® solves.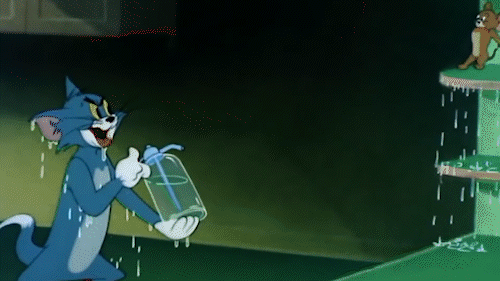 Warm when you ski.
Modaluxe® uses an innovative 3D knit construction to pump excess moisture away from your skin, creating a microclimate next to your body.

Paired with our use of smart & natural fibres, Modaluxe® delivers the ultimate in ski comfort & performance.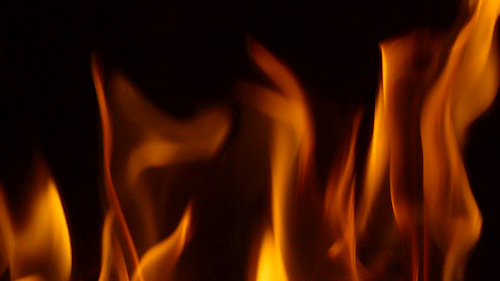 Moisture Management
Micro-loops in the fabric stretch & relax as you move to draw and expel the wet air. The more you need it, the harder it works.

You stay dry, and as a result much warmer throughout the day skiing.
Warm & Naturally
Anti-Bacterial
MODALUXE® is made using mercerised Merino wool, a smoother fibre than traditional wool, that insulates effectively and is naturally anti-bacterial.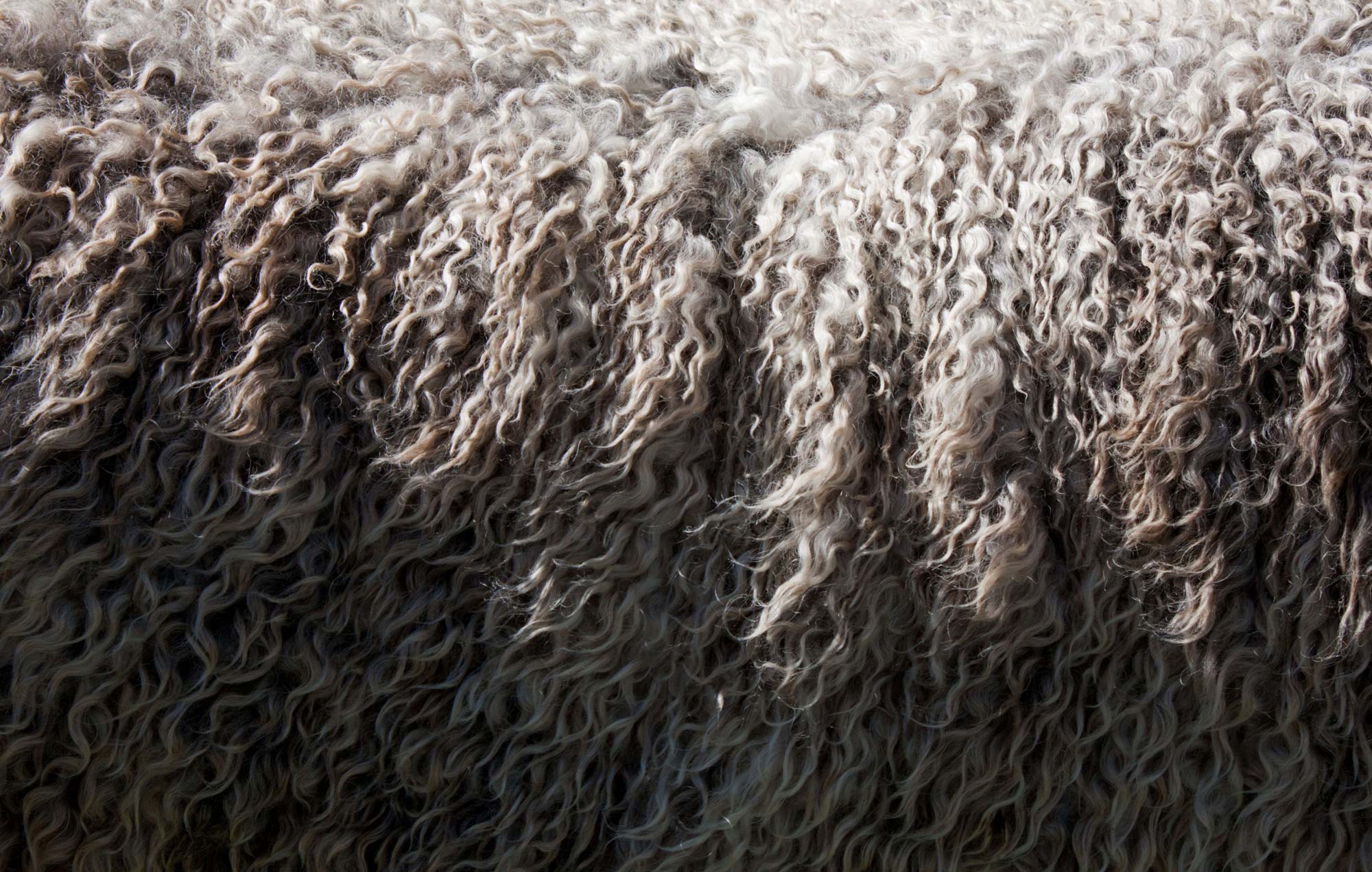 Super Soft
We use Lenzing™ Modal - a super soft fibre derived from beech trees - to knit the inside of Modaluxe®.

It's this fibre that gives Modaluxe® its unparalleled silky comfort next to your skin.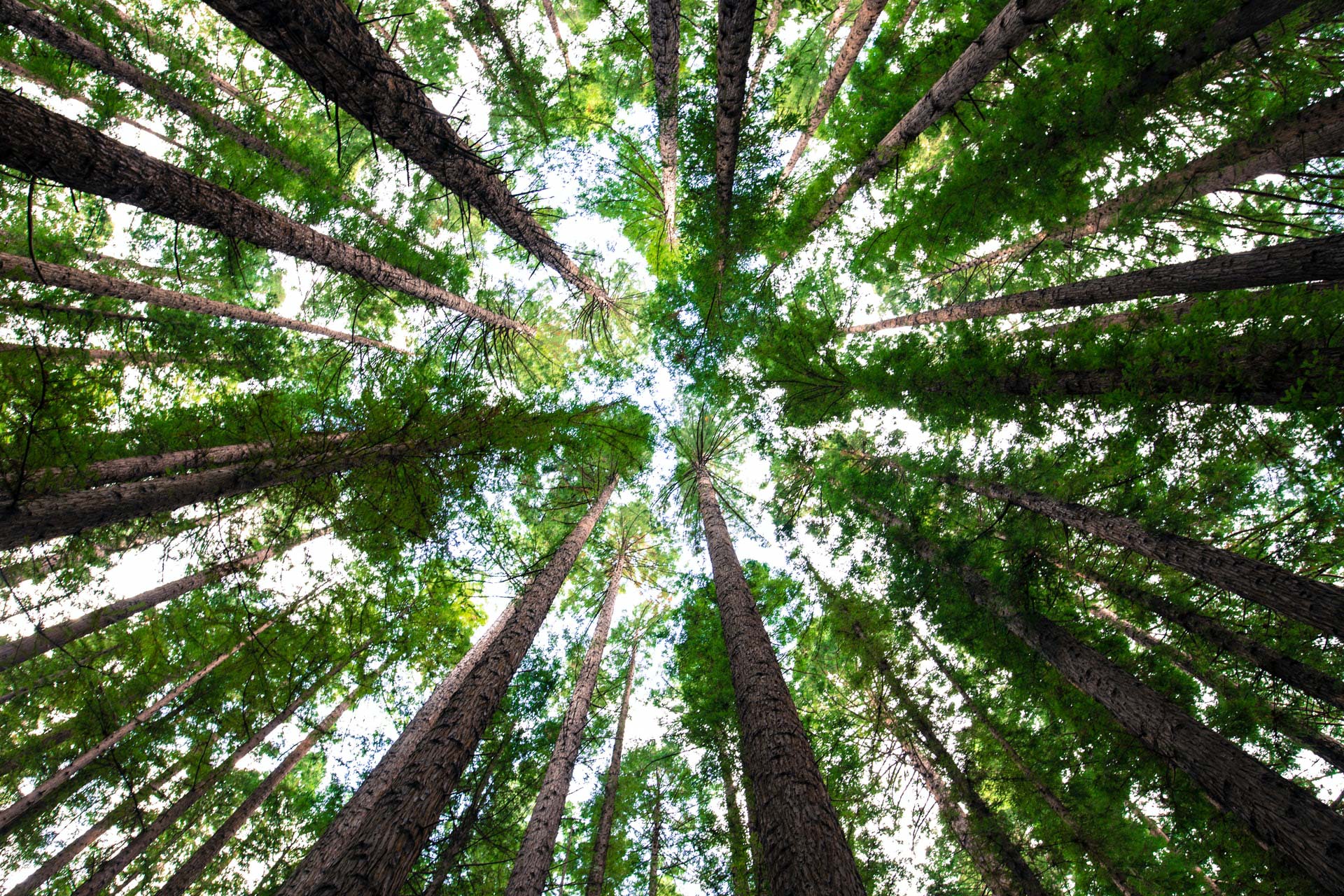 Explore the Modaluxe®
Base Layer range now